Treatments
Paragon Traditional Thai Massage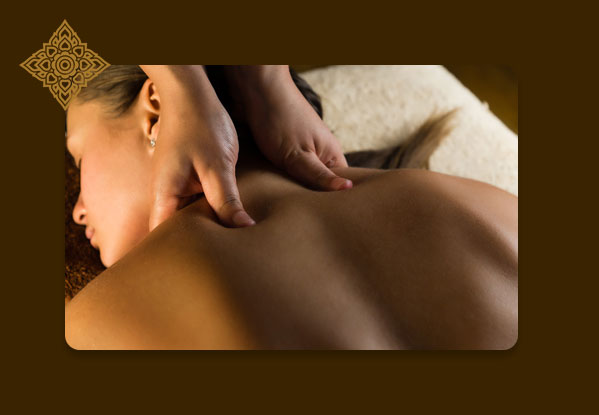 1. Head, Neck, Shoulder & Back (with oil)
Ideal for those with built up tension and headaches. Our massage will help with the pain by relaxing the muscles and releasing tension in the affected areas.
2. Traditional Thai Massage (without oil)
This Thai massage use both palm and thumb to concentrate on the pressure points of your whole body. That massage includes some stretching to reduce fatigue and release tight muscle while improving blood circulation, relaxing the muscle and creating an overall feeling of wellbeing.
Thai massage therapy is one of the oldest and longest traditions of Thailand and is widely considered to be a medical discipline used the treatment of a wide variety of ailments. It is a deep, full-body massage, yaga- like stretching. you may feel both relaxed a energized , in an almost dream liké state.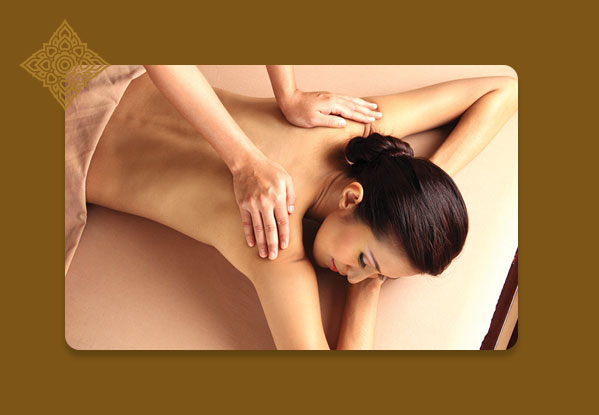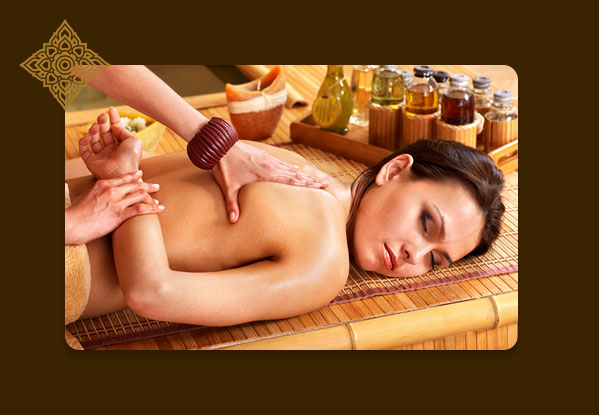 3. Relaxation Massage (with oil)

Relax with soothing massage and beautiful aromas that will take away your stress and anxiety. It is not only relax your mind, also recommend for your skin and blood circulation.
4. Combination Massage (Thai with oil)
We prefer to provide a traditional Thai massage first to help blood circulation, followed by a soft relaxing oil massage. It's a combination of traditional Thai Massage d oil This type of massage helps the mind and muscles relax by combinding firm stretchers with relaxing oil.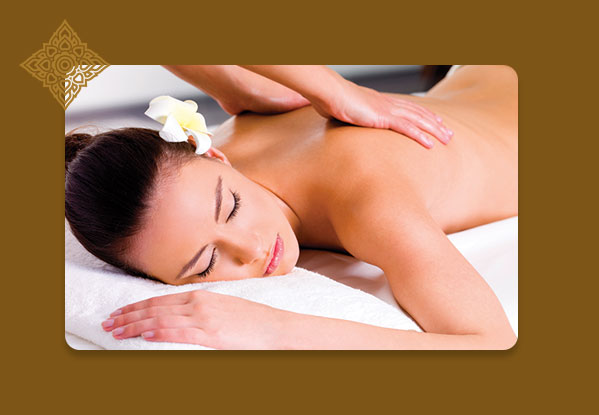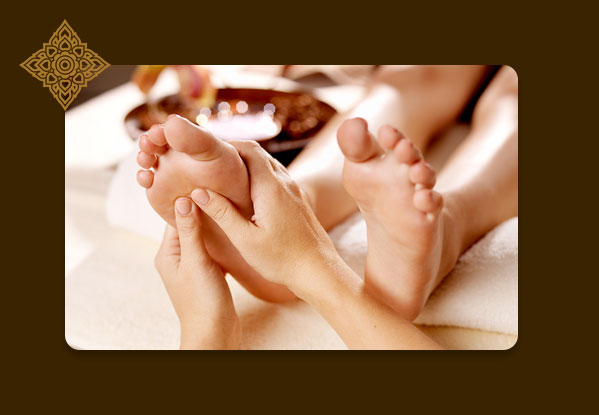 5. Foot Massage (Reflexology)
Thai massage concentrate on the pressure points of your foot that reflex to your whole body. That reflex points correspond to different body, organ and systems. Releasing stress and balance the body's energy.
Thai Aromatherapy Oil Massage is a Thai traditional massage combined with a blend of essential oils promoting total relaxation, relieving knots and tension. Aromatherapy massage can help with stress, fatigue, headaches, insomnia.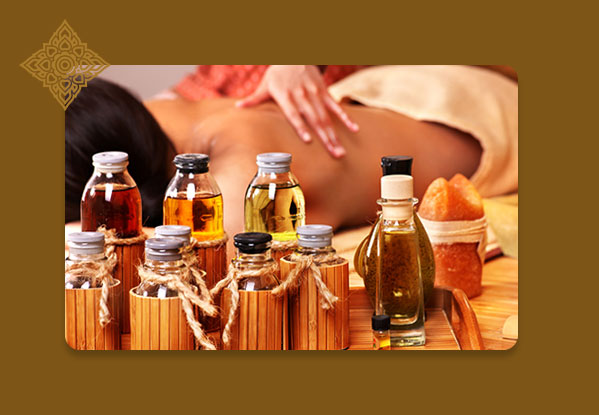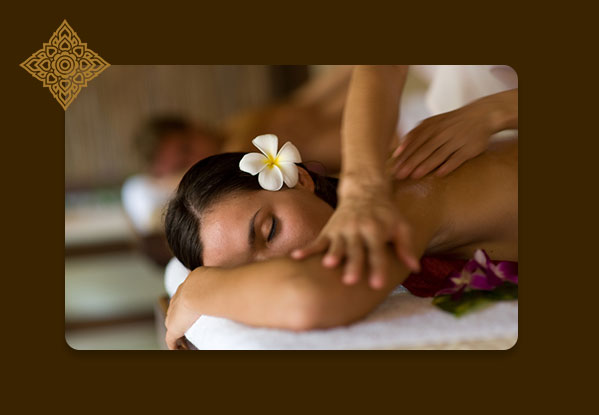 7. Warm Coconut Oil Massage
Coconut oil is one of the most powerful moisturisers, especially for dry skin. In addition, coconut oil contains many nutrients and phytochemical to enhance your health and wellbeing. Our coconut oil is 100% organic. It will produce real positive chances in skin texture, thus making your skin wrinkles look smother.
Deep tissue massage is designed to relieve severe tension in the muscle and releases the built up toxins by loosening the muscles. With the toxins released, blood and oxygen can circulate as they should through one's body. Being properly hydrated before you go to your massage appointment and drinking plenty of water after one of these massage is highly recommended.